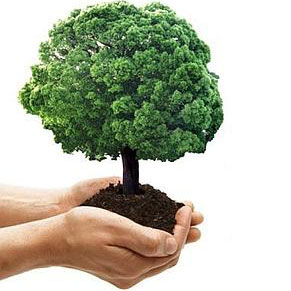 In our cottages are environmentally conscious

In every house you do the sorting and collection containers are within the same ease as normal waste bins.

They are easily available information reminding the guest to close the windows when the air conditioning is running.

Even for the information lights are easily accessible and invite guests to turn them off when leaving the accommodation. All light bulbs have an energy efficiency class A.

The average water flow from taps and showers excluding bath taps, kitchen taps by no more than 9 liters / minute, by the installation of flow reducers.

Each toilet has a separate litter box and guests are invited to use, where possible, instead of the toilet.

All the houses have to use bicycles to avoid, when not strictly necessary, the use of cars.